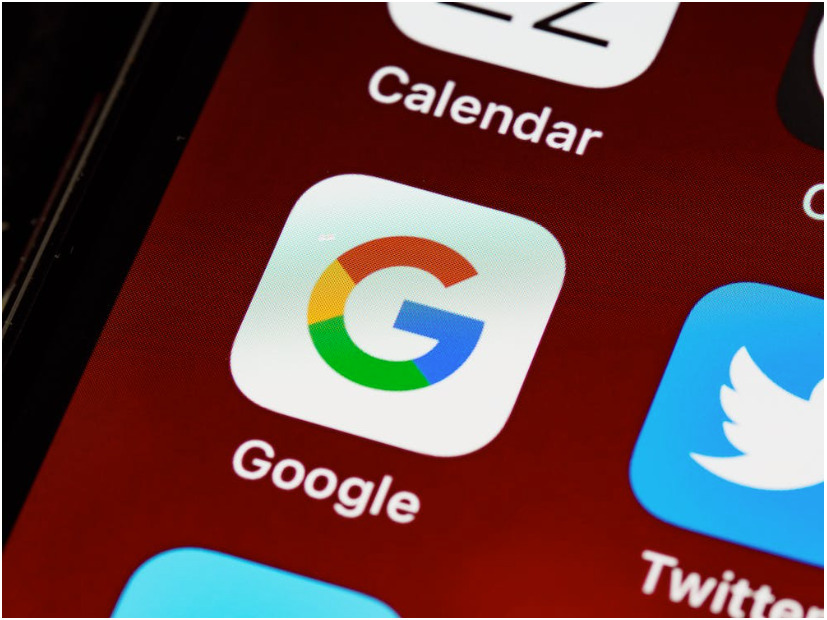 Google Maps SEO is a powerful tool that can help you find your way to success in the local search engine. Google My Business is an essential part of your SEO strategy, so it's important to optimize this page for maximum impact. Regularly review your listing, make sure it's complete and accurate and post reviews whenever possible.
What is Google Maps SEO?
Google Maps SEO is a method of ranking your business or website on Google's Local Search results page. It's also known as local SEO or search engine optimization (SEO).
The goal of Google Maps SEO is to make sure that you appear at the top when people search for a specific type of business, service or even person in your area on Google's maps.
How to Rank on Local Search Engine
Optimize your website for local search.

Optimize your business listing on Google My Business.

Use mobile-friendly design and features, including responsive design, AMP pages, and a lightweight theme if you have one (if not, we would strongly recommend one). This will help ensure that people can find out about you easily no matter what device they're using to search online.

Use voice search by enabling it in the settings of each page where users might type queries into their devices (iPhones or Android phones typically do this automatically). The ability to speak into any device is incredibly useful as it allows customers who aren't able navigate their way around websites well enough because they're visually impaired—or just plain old lazy—to use their voices instead! And since most people tend not want those awkward pauses between sentences when speaking aloud either…
Optimize Your Google My Business Listing
Use the right keywords.

Use a good business name.

Add photos and video if you want to boost your SEO ranking on Google Maps.

Add links to your website in case there are people who are interested in what you do, but they don't know how to find out more about it yet (i.e., they're not ready for a purchase yet). This will help them get there when they're ready!
Optimize for Google Maps Mobile Experience
In the world of mobile search, location is king. That's why it's important to make sure that your website is mobile friendly and optimized for Google Maps.
Make sure your site is designed with a clean, simple layout that works well on smaller screens. This will help visitors find what they are looking for faster and easier than ever before!

Make sure that map pins are clickable (even if they don't display yet). This way users can easily access additional information about a business or location without having to leave the page where their query was entered in the first place!
Request for Reviews
You can request for reviews on Google Maps by clicking the "Request Review" button. Once you do this, a pop-up will prompt you to enter your contact information and then provide more details about what type of review would be helpful. This is just one of many ways that businesses can get their name out there and help people find them online when they're searching for something specific—and it's definitely worth doing!
The benefits of requesting reviews on Google Maps include:
Having more customers who are likely to return again in the future (this means higher customer satisfaction)

Being able to see how many people have been helped by your business since its inception
Take time to optimize, strategize and promote your company on the map.
You can't just put your Google Maps business listing on the map and expect it to rank. That's like telling a woman how she should look in order for her to get more dates, then going out and getting drunk with her friends while they laugh at you.
There is no one-size-fits-all approach to Google Maps SEO, so it's important that you take time to optimize your company's listing on the map before investing any money into campaigns or strategies.
First of all, understand that there are two main types of listings: business pages (which appear as blue links), and physical locations (which appear as green links). The latter type allows users who search for places within certain radius from their location (e.g., "near me") access those locations directly from their browser without having access through an app download or app install process first; however these type must be manually approved by Google before appearing in search results using this method!
All in all, finding your way to the top of Google Maps is a very ambitious goal. It may be quite some time before you reach that level of success. However, doing so can have a huge impact on your business and will help increase sales and customer loyalty.