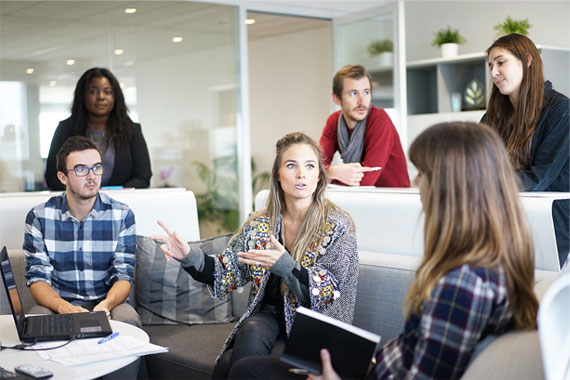 Lead Generating Web Design
We have a focus on lead generating web design.  Lots of landing pages, great copy and exciting look.  This means that when you get visitors to your website, you have an opportunity to talk to them before they leave and forget about you.
Family Law Digital:
Family law is difficult and painful when most people need to turn to it.  Obviously most people want to keep relationships together and provide a great place for their children.  When that is not possible you need help and advice at a difficult time. Family Law Digital helps solicitors reach out to families at this difficult time.
First we created the customer persona so we knew who we were selling to.
We then created our Adwords account, landing pages and CRM system. We needed a quick burst of leads to get things started.
We then start a digital marketing and phone call campaign.
From there we setup a blogging and social media schedule.
Lastly we created a much more professional website, that was focused on our customer persona and filled with lead generating landing pages.
Let's talk about your next project.